January 20 – January 30 , 2022, Part City, Utah
Originally founded by Robert Redford, the Sundance Film festival take place each year in Utah. The festival features up and coming new film and theatre releases, in addition to a large conference with featured speakers, panelists and live music events. This years event is an online festival.
ASCAP has partnered with the Sundance Film Festival for four nights of live music performances online. It all happens January 21 – January 24 1 at the  Main Street page on the Sundance Film Festival website, beginning at 5:00 PM ET/ 3:00 PM MT/ 2:00 PM PT each day.
ASCAP's programming at Sundance is open to everyone with a Sundance Film Festival account. Register for free at festival.sundance.org/create-account.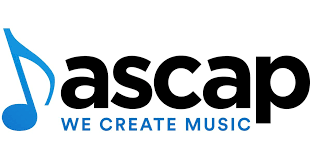 Sundance ASCAP Music Café Performers: Friday, January 29
Darlingside
Mikel Jollett ( off the Airborne Toxic Event)
Allison Russell
Saturday, JANUARY 30
Devon Gilfillian
Pedrito Martinez
Time for Three
Hailey Whitters